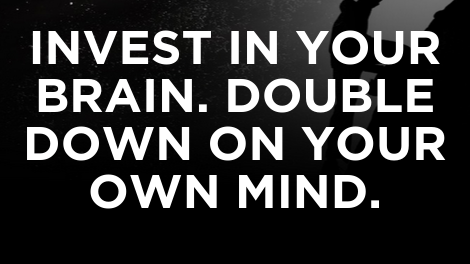 Do you have a goal that you'd like to achieve in life?
Be it in Health, Wealth, Love or Happiness?
This is a review post about the best personal development program that I've found so far in the six years I've been improving myself and that's why I've decided to make a post dedicated to it. The program is called The 67 steps and is created by a guy called Tai Lopez.
Who is Tai?
Tai is an investor, entrepreneur, mentor and self-made millionaire. He's helped 20 multi-million companies reach where they are today and he loves to read, reading a book a day. He currently lives in the Hollywood hills where he apparently throws some awesome parties.. He's always looking at ways to improve himself and helping other do the same.
What is it about?
The program consists of is 67 videos (plus some bonuses), about 20-50 minutes in length, where he explains different concepts and mindsets of successful people. The videos are very concise and on point and it is clear that he is extremely well educated. After each video there is always a small challenge for you to complete and reflect over your own situation
For noobs and pros
No matter if you're experienced in personal development or a complete newbie, there is always more to learn. Tai Lopez 67 steps is definitely a gold nugget for anyone trying to learn about personal development or becoming better in any aspect of their life.
Interview with Tai at London Real
His sales page might be a bit "salesy/flashy" but the program is totally worth it. I was lucky enough to join the program when it was new and only costed 5$ and I can assure you that it is definitely worth the 67$ he is charging. you can also check out some of the massive amounts of reviews there are on YouTube about the program or the vast amount of testimonials on his page..